Sharing God's Word, Sharing Our Lives.
Take the Next Steps on your Journey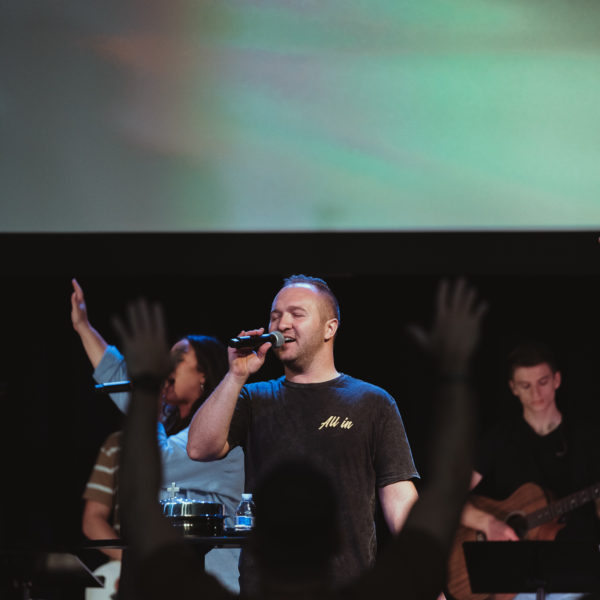 Jesus lived, died and rose again for the sake of all who believe in Him. This powerful truth is changing our identity, belief system and lifestyle.
Jesus never intended to start a religion; rather, through Jesus, God the Father always intended to have a relationship with His people. Church is not a building, denomination, or a religious institution, but a family where everyone who believes in Jesus simply belongs.
Watch the most recent sermon message spoken at the Image Church. Or click below to browse through the previous messages in our sermon archive.
Sunday Service (in person and online) – 10AM
Image Youth Service – Every Thursday at 7PM
Evening Prayer – 1st Wednesday of the Month at 7PM
Sometimes we go through rough times leaving us feeling overwhelmed. Thankfully, nothing is impossible for God and He listens when we call on the name of Jesus to help fight our battles. No matter how big or small, it would be a privilege to pray with you!
We serve a great God and a life in relationship with Jesus is a victorious one. Whether you've won a small victory or a big battle, testimonies have the power to encourage others and bring hope to the hopeless. Help us glorify the name of Jesus!