Sharing God's Word, Sharing Our Lives.
Take the Next Steps on your Journey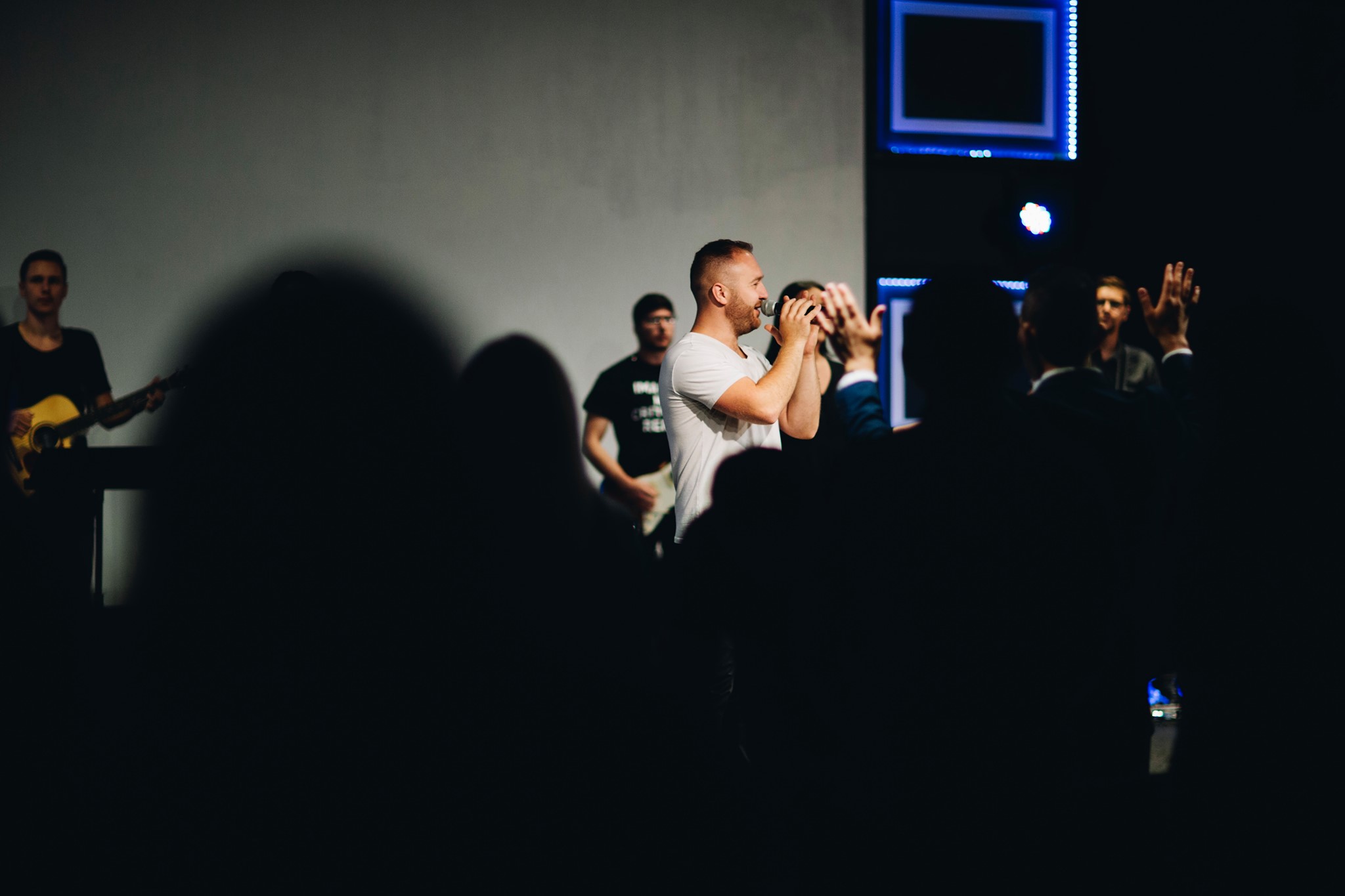 Jesus lived, died and rose again for the sake of all who believe in Him. This powerful truth is changing our identity, belief system and lifestyle.
Jesus never intended to start a religion; rather, through Jesus, God the Father always intended to have a relationship with His people. Church is not a building, denomination, or a religious institution, but a family where everyone who believes in Jesus simply belongs.
Sunday Service (in person and online) – 10AM
Image Youth Service – Every Friday at 7PM
Evening Prayer – 1st Wednesday of the Month at 7PM
Sometimes we go through rough times leaving us feeling overwhelmed. Thankfully, nothing is impossible for God and He listens when we call on the name of Jesus to help fight our battles. No matter how big or small, it would be a privilege to pray with you!
We serve a great God and a life in relationship with Jesus is a victorious one. Whether you've won a small victory or a big battle, testimonies have the power to encourage others and bring hope to the hopeless. Help us glorify the name of Jesus!
Image Church is an amazing church! These people definitely show you love. Very big on community.

My deepest relationships have come out of this church, and some of the most real, wise, loving, and nonreligious Pastors and mentors you can find.

If you are looking for community, or are curious about who this Jesus guy is, or just want to reconnect, Image Church is open to you.

We really enjoyed our visit here on Easter. The Pastor is very real, and did a good job of making things understandable.

The moment I walked into the church people were greeting and welcoming and fun to talk with! There were ample opportunities to find out how to get plugged in and I really feel wanted here. Can't recommend enough giving this community a chance to show you how much they love people!

Image Church people show you what love for the Community is and how Jesus would like us to love our neighbors.

We were looking for a church home for about a year. The moment we walked through the doors at Image, it felt like home. We were greeted right away and someone showed us where we needed to drop off our daughter. The pastor even made us coffee on our first day! I was blown away by the hospitality everyone showed us. I got plugged into a small group right away which was extremely important to me. We are thankful we found our church home.

My family and I have been serving at the image church for almost ten years.. and it's amazing how much we grew in faith, knowledge and relationships. We are excited on what God will take us for the next ten years.

Nice family church. Best kids club and programs!