Learn more about the young adults ministry at The Image Church
The Gathering is a dynamic young adult ministry centered on building community around the presence of God. Our heart is to create a relaxed environment in a home setting where young adults can grow in their faith and intimacy with Jesus. Our gatherings consist of building relationships with each other, activation workshops, and a time of worship and prayer. Our deepest desire is to strip away all religion and connect with God in the most authentic way possible.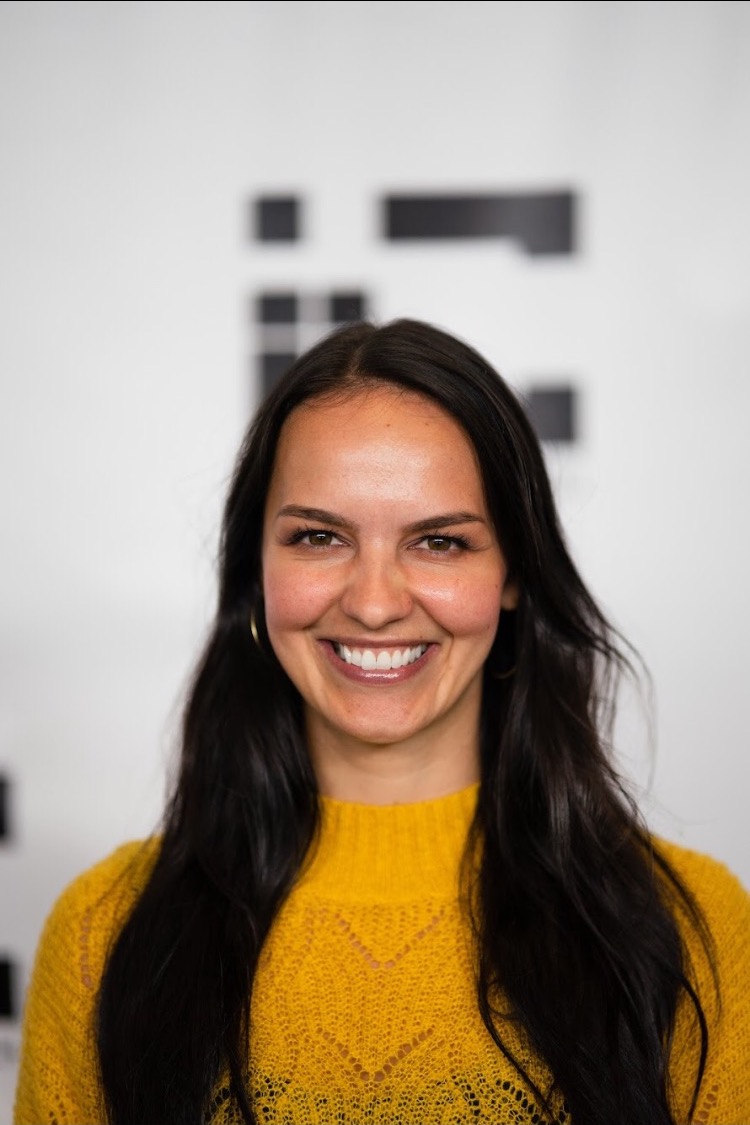 The Gathering Ministry Director
We are a group of Seattle-area young adults in our twenties and thirties. Whether you are married or single, a young professional, aspiring artist or a entrepreneur, we want to meet you and plug you into an awesome community!
We meet the last Friday of every month at 7pm in Edmonds. Please email [email protected] for more details.