Our mission is to lead people in a growing relationship with Jesus Christ.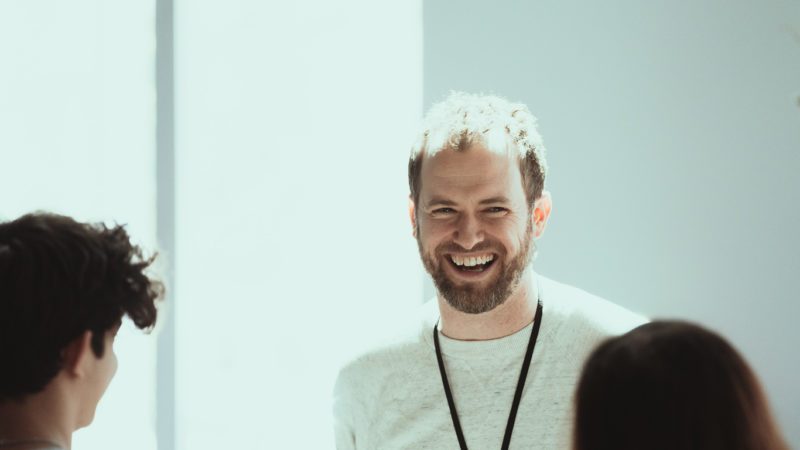 It's Always a Joy for Us to Meet New People
We are a far-from-perfect community who believe that Jesus makes us better. Come as you are. We love you and will treat you as part of the family!
Please don't hesitate to contact us or give us a call at (425) 678-8605 with any questions not answered below.
Our address is 3301 Monte Villa Pkwy, Bothell, WA 98021. We are located alongside the Panasonic building. You can find our location on the map below. 
When you enter the business plaza parking lot, drive towards the church building. From there, our parking team will direct you to the closest available parking spot.
Our church has a "come as you are" atmosphere. You will see some dressed up and some dressed casual. We have no expectations for attire.
Sunday Service – 10AM
Image Youth Service – Every Thursday at 7:00 PM
Evening Prayer – 1st Wednesday of the Month at 7:00 PM
New to The Image Church? Our 3B (Belong, Believe, & Become) class is the best way to learn about the church values and vision, get immersed in church culture, and take the next step to start serving.  
Want to serve or become a more active member of the church family? There are so many ways to get involved at The Image Church. Click below to learn more.