Learn more about the preteens ministry at The Image Church
Image Preteens serves as a bridge between Image Kidz and Image Youth for pre-teens to learn to be the best version of themselves. Pre-teen gatherings are very relaxed and open in order to build relationships and share experiences.
As we grab a bite to eat or engage in a new activities, we learn to put our differences aside, discover our identity in Christ, and enable preteens to live life through Christ in a practical and tangible way.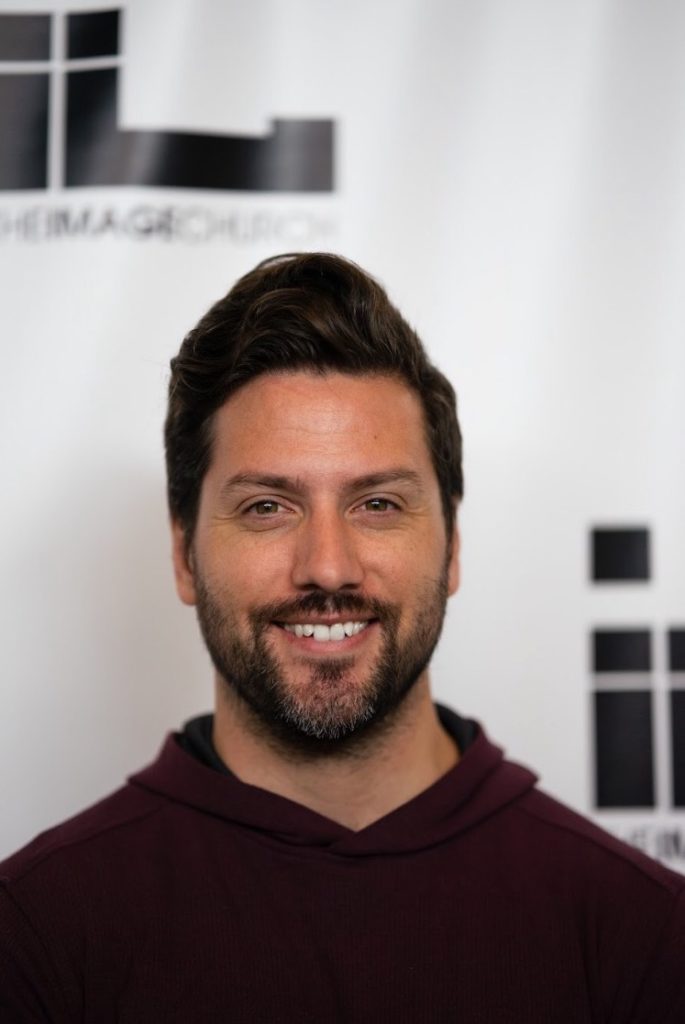 Preteens Ministry Director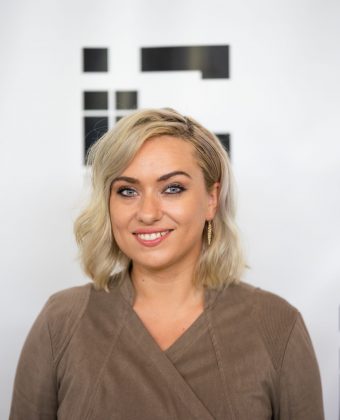 Preteens Ministry Director
Monthly events at the church building or other locations that will be announced ahead of time. 
Check out our current events here, on The Image Church app, or on social media to get more information.
Connect with Image Preteens