Learn more about the marriage ministry at The Image Church
Marriage can be both a beautiful gift and a tremendous challenge. Establishing healthy relationships with God and others requires commitment. Here at The Image Church we believe connecting with other couples to share life, support, and pray for each other is a key to strengthening that marriage commitment.
The Image Marriage Ministry encourages couples to participate in monthly prayer & fellowship nights, summertime group events, and quarterly marriage workshops. Being involved in a community whose goals are staying married, serving others, and loving God can be instrumental in transforming your marriage and family.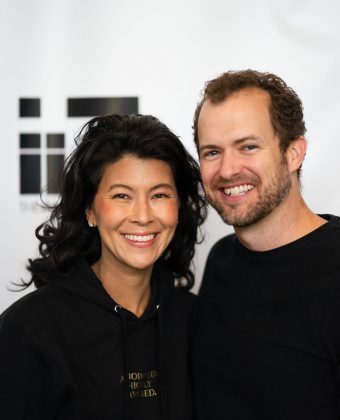 Marriage Ministry Directors
Any married couples interested in fellowship with other couples and strengthening their marriage. 
Check out our events here, on The Image Church app, or on social media to get more information.
Connect with Image Marriage