F4 College Ministry exists to create for college-aged young people a home-like atmosphere where the presence of God dwells through community.
Come build your faith, fellowship in community, eat food and have some fun!
For where two or three gather in my name, there am I with them.
Matthew 18:20 NIV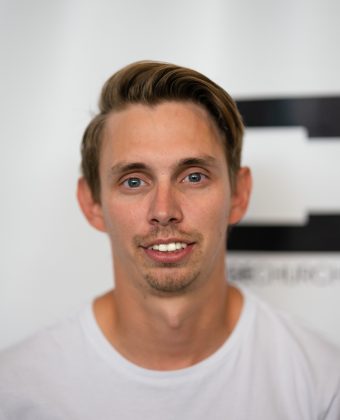 College Ministry Director
College students & other college-aged young people.
Every Friday at 6:30 PM at The Image Church.
Check for upcoming events here or on The Image Church app to get more information.
Connect with F4 College Ministry