Learn more about the young adults ministry at The Image Church
Aspire is a dynamic young adult network centered on cultivating excellence and genuine community. Join us for a fun variety of monthly events!
UNITE: These events consist of a night of mingling, playing, networking, fellowship, entertaining and more! Whether we're exploring the outdoors or watching a show downtown, each Unite event differs so come prepared to have a good time and connect with a vibrant community of young adults.
EQUIP: This year we are launching our Equip events which will consist of a dynamic talk, forum, discussion, or teaching. Each event will provide a unique opportunity to grow, be challenged, and motivated. Our goal is to activate individuals in their lifelong vision & purpose.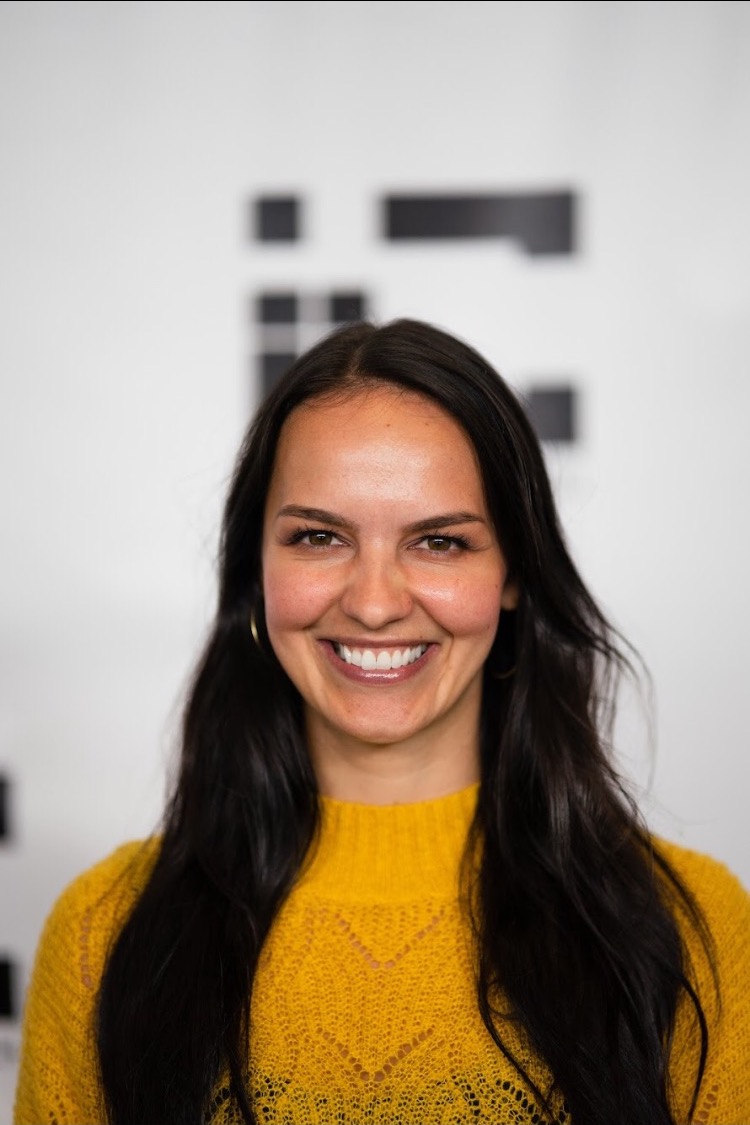 We are a group of Seattle-area young adults in our twenties and thirties. Whether you are married or single, a young professional, starving artist, entrepreneurial college drop-out, or a 30-year old college student we want to meet you and plug you into an awesome community!
Check out our events here or on The Image Church app, or connect with us on social media to get more information.